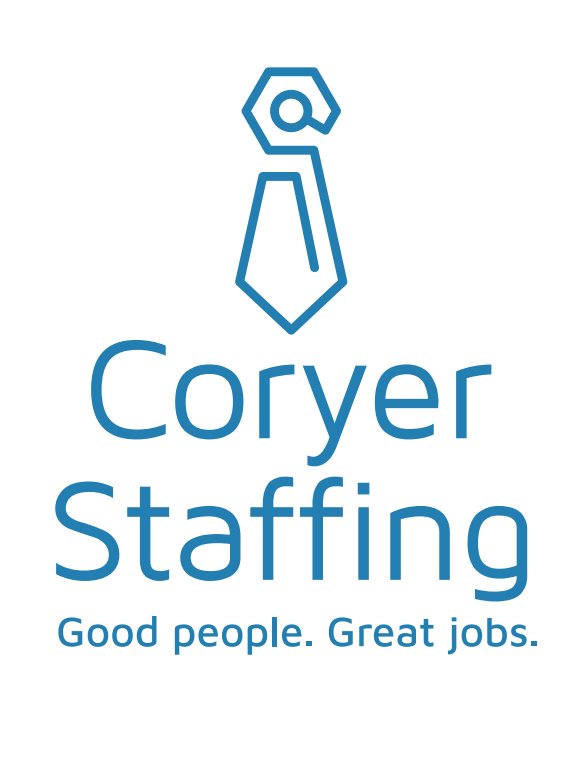 Whether you're interested in applying for a job, or have questions for our team, we are available. We're currently offering phone, Zoom and FaceTime interviews and are seeking employees for positions at essential business throughout Clinton County.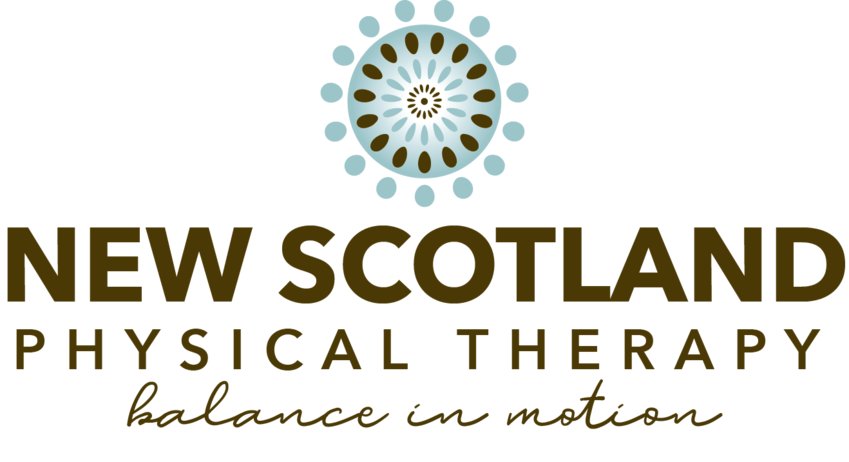 Please call us with your need for screening, we will determine if an in person visit it warranted or set you up with a Telehealth visit, if this is appropriate. We look forward to helping you in whatever way we can in the safest way we can!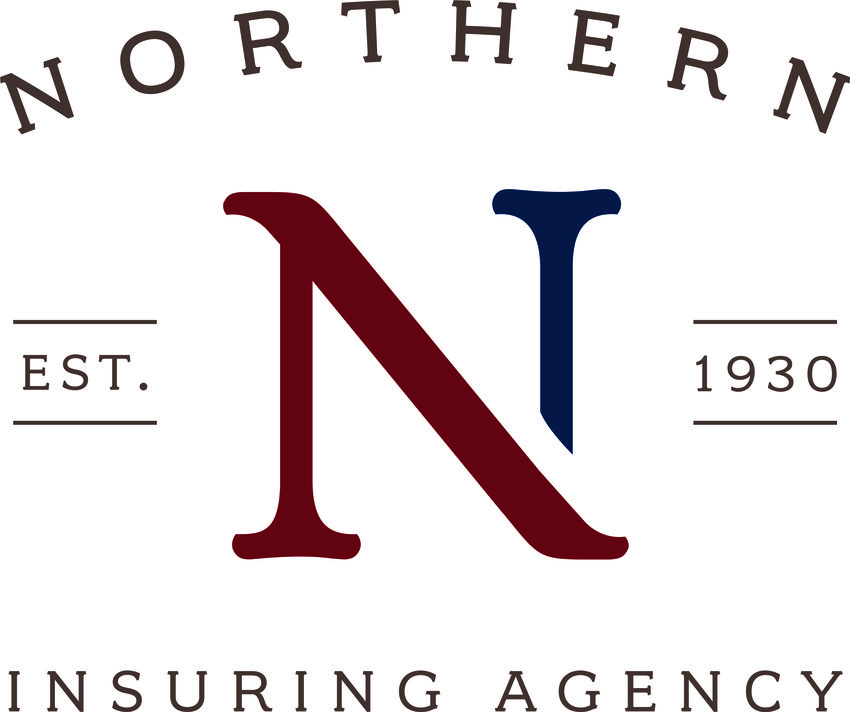 We are working remotely and remain available by email or phone for all your insurance needs.