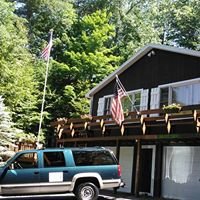 Lake George Computer LLC
Yes we are open to fix your computers! We realize that you are spending more time on your computer and in some cases it may be your only source of income.
There's nothing more frustrating than a slow computer, so if you can get on the internet, a house call may be avoided with a remote session. Call us -we can help!
In some cases we will still do a house call but will observe any restrictions you may have.
Hours of operation:
Sunday: 9:00 AM — 8:00 PM
Monday: 9:00 AM — 8:00 PM
Tuesday: 9:00 AM — 8:00 PM
Wednesday: 9:00 AM — 8:00 PM
Thursday: 9:00 AM — 8:00 PM
Friday: 9:30 AM — 8:00 PM
Saturday: 9:00 AM — 8:00 PM
Follow us on social media